About Us
Monthaï est un restaurant de spécialités Thaïlandaises situé en plein cœur de la rue Montorgueil. Nous proposons une cuisine simple, rapide, réalisé minute au wok. Nos entrées, nos desserts et nos plats sont 100% fait maison sur place à partir de produits frais.
A emporter ou à déguster sur place, venez découvrir nos spécialités thaïlandaises le tout dans une ambiance de streetfood.
News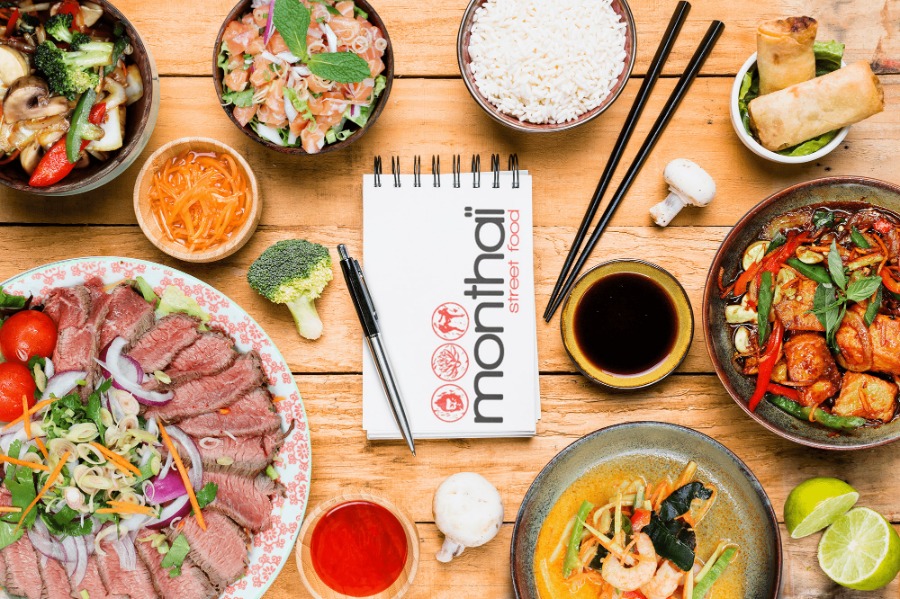 Tous les plats sont préparés sur place, devant vous. Vous avez ainsi la garantie de plats confectionnés au «Retour du Marché». Boeuf sauté à la citronnelle, Sauté de Tofu et ses petits légumes, Saumon au curry rouge et au lait de coco, sont quelques-un des plats que nous vous proposerons.
Last reviews
Delicious spot for a quick meal! The menu has many different options, the service is kind and the food tastes amazing. The location is also perfect. We had the green chicken curry and the basil chicken. I can only recommend this restaurant!
(Translated by Google) Price a bit high, but given the amazing area I understand. Good food, served quickly, few vegetarian alternatives. (Original) Prezzo un po' alto, ma vista la zona strepitosa capisco. Cibo buono, servito velocemente, poche alternative vegetariane.